Update your Calendar
In Mondosol we believe that You should always feel confident that you're able to host a reservation. Keeping your calendar and listing information updated increases the likelihood of receiving reservation requests you can accommodate.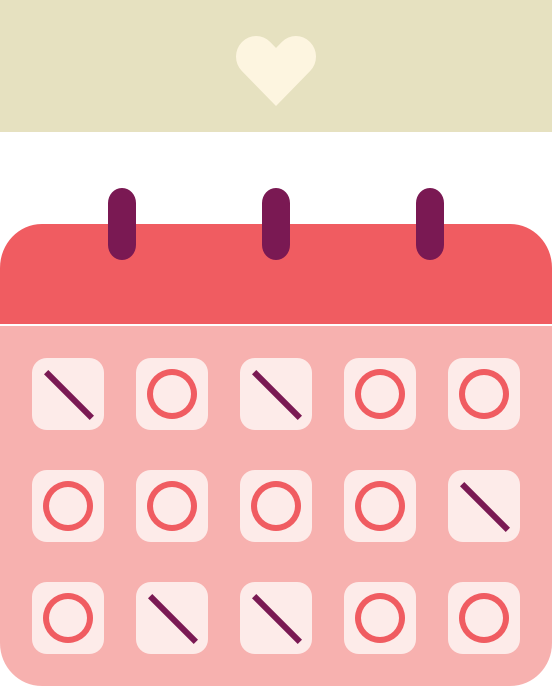 Here is what to do to profit the most with Mondosol:
Travellers looking for a place to stay tell us that getting rejected can be discouraging, so if you decline an excess number of reservation requests, your listing may be temporarily deactivated.